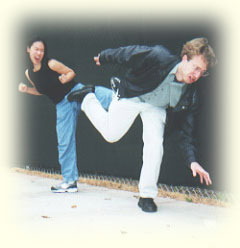 We'll provide everything you deserve
Harem of Angst
M M


Hello my Future Husband/ Lover/ Friend

I am sweet and patient and wait a minute
Forget that...
Who the hell do you think you are?
Don't look at me,
Don't talk to me
Don't even think about it.
I wouldn't let you hold my "petite porceline hands" or gaze into my "exotically slanted eyes" in exchange for your balls.
That's right.
You can take your balls and shave them up your sick, hairy ass.
Oh... hee hee (polite muffled giggle)...
Excuse me... we quiet. Shy. Demure orientals don't talk like that...

We just go over and shove your balls up your sick, hairy ass for you.