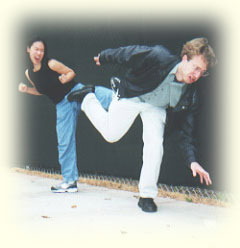 We'll provide everything you deserve
Were you expecting Madame Nhu?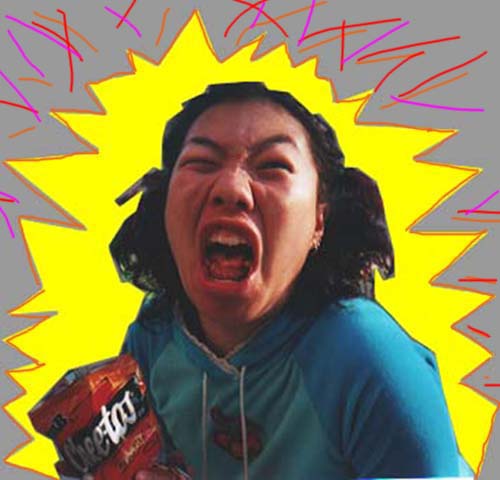 Sorry Guys, did I ruin the mood for ya?

Hi there. I am the Big Bad Chinese Mama. As you can tell, I am a sweet and lovely lotus blossom. Why, just look at me. Aren't I the most delicate thing you have ever seen? This is my mail order bride website. This is just like many sites you have seen before but better. Why is it better? Because I have gathered lovely "Oriental Creatures" from all over the world, who are just as sweet and pretty as me. They will show you just how demure Asian women REALLY are.

These women know how to treat a perverse Western gentleman like yourself. (In fact, they will give you such quality treatment that you might find yourself screaming and running to tell your friends or local law enforcement about how their "Ancient Ass Kicking Technique" took you by storm.)

So, go ahead. Let us deconstruct your colonialist patriarchal gaze. Browse through the brides in the "Harem of Angst" or read the "Memoirs of an Anti-Geisha" (What Arthur Golden didn't tell you!). Listen in on prank calls to those sex industry franchises you love to patronize. And most of all, watch your fucking back!