Harem of Angst
Phuc Yu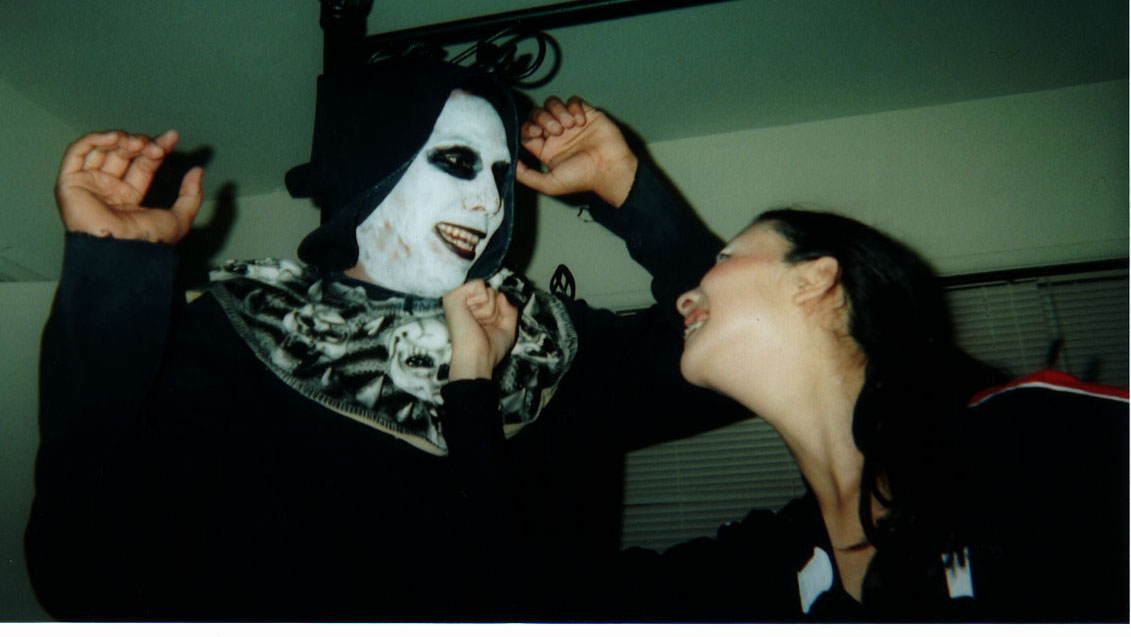 About Me:
Ko-nee-chi-wa

LISTEN white boy!
Me not wut you tink!
Skin yellow YES!
Eyes slanted YES!
Hair black YES!

BUT me not china doll!
Me not even Chinese.
Why you look at me like a
I got blue kee-mo-no
with lee-tle white slipper HUH?

LISTEN this not Viet-Nam,
not Thai-Land,
and not the Pill-lip-pine!
I not hooker looking for big han-some white man
to give some suckie suckie and then want him SAVE ME!
So take your horsie and ride in to the sun cow boy.
I am not pretending to be lee-tle china doll turn sex kitten.

HUH? YOU DONTA UNDERSTAND MY ENGELISH?

If you thought your penis-sized attempt to impress me with your penis-sized knowledge of the "Orient"--- will help you get into these Calvin Klein's, you are a dumb ass. And if you thought some silly "hello" or "beautiful girl" in my non-native language will get my panties wet, you are a dumb ass mother-fucker. The only way you'll ever get some Asian pussy is if you buy a Siamese cat.

The next time you say "Ko-nee-chi-wa" to an Asian woman, make sure you're in Japan, white boy.