Harem of Angst
Siti Li Lai KaTong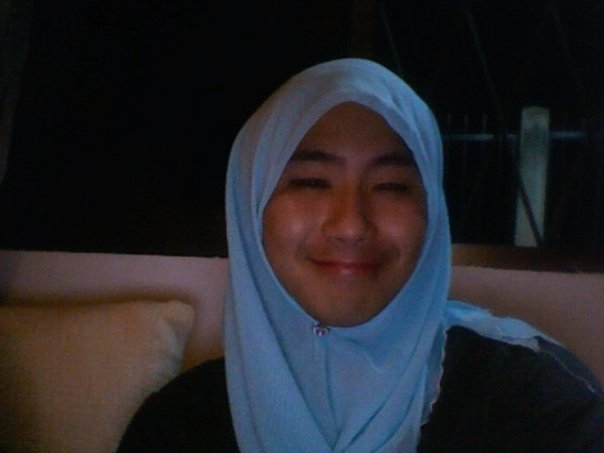 About Me:
I is Malay girl, pretty pretty very good for the love under blanket. I shy I shy shy all the time, I good wife for Muslim man. I virgin, me from Brunei
What I Am Looking For:
I is looking for a white Muslim man. Wah so wonderful, I prestige will so go high high marry with white man. I want him to love love me like I so so pretty kan. White skin so good, Asian skin not so good you know, ah my children ah eih! will hap so nice white look good you know!